Australian Seed and Turf project – Park Orchards Primary School, north-east of Melbourne, Victoria
Project Specifications:
Turf Variety – Australian Seed and Turf supplied Kenda Kikuyu
Surface Area – 2400m2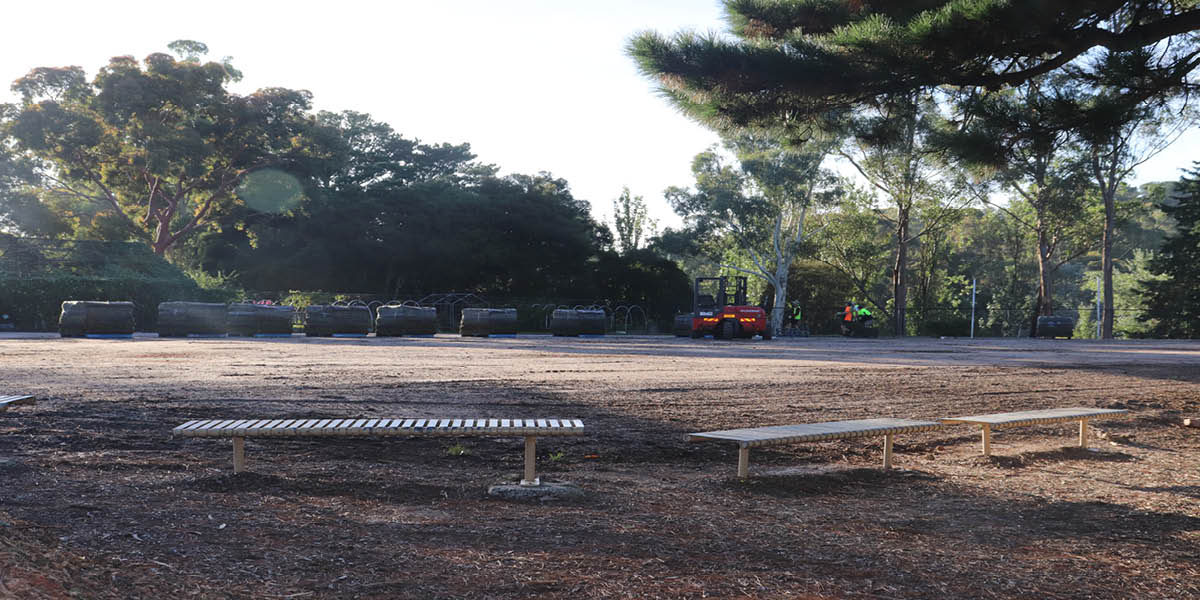 Details:
Park Orchards Primary School is working towards becoming accredited as a Resource Smart Australian Sustainable School. It uses only 'natural' ground coverings, rather than synthetic surfaces like plastic or rubber, wherever possible.
Kenda Kikuyu was chosen because of its ability to withstand the rough and tumble of a school playground. As the only turf variety with extra-large prostrate runners and four times as many rhizomes as other kikuyu varieties, it stands up well to the demands of school sporting activities, such as cricket, soccer and football.
The Kenda Kikuyu proved its ability to cope well under stressful conditions, recovering quickly despite a hot spell when maximum temperatures reached 37-40 degrees Celsius soon after it was laid.
Australian Seed and Turf supplied the turf as 1.7m rolls, and their contract landscaping team completed the installation in a day.