IronCutter™ – an elite Hybrid Bermudagrass that outperforms TifTuf® in key US trials.
TurfBreed is proud to announce that through it's partnership with with Mountain View Seeds, it has succesfully imported IronCutter™ Hybrid Bermudagrass onto Australian shores. Mountain View Seeds owns the worldwide marketing rights to IronCutter™ and is a major breeder of turf varieties –  both cool and warm climate.
IronCutter™ is currently undergoing testing and evaluation across a range of Australian growing conditions to ensure it is suitable for the diverse market.
This exciting variety will be ideally suited to sportsfields and domestic homeowners across the country.
For more information contact Nathan Tovey – 
M: 0491 681 865 E: ntovey@turfbreed.com.au
TurfBreed's Business Development Manager (QLD, VIC, SA, NT)
Botanical Name: Cynodon dactylon (L.) Pers. x C. transvaalensis Burtt-Davy.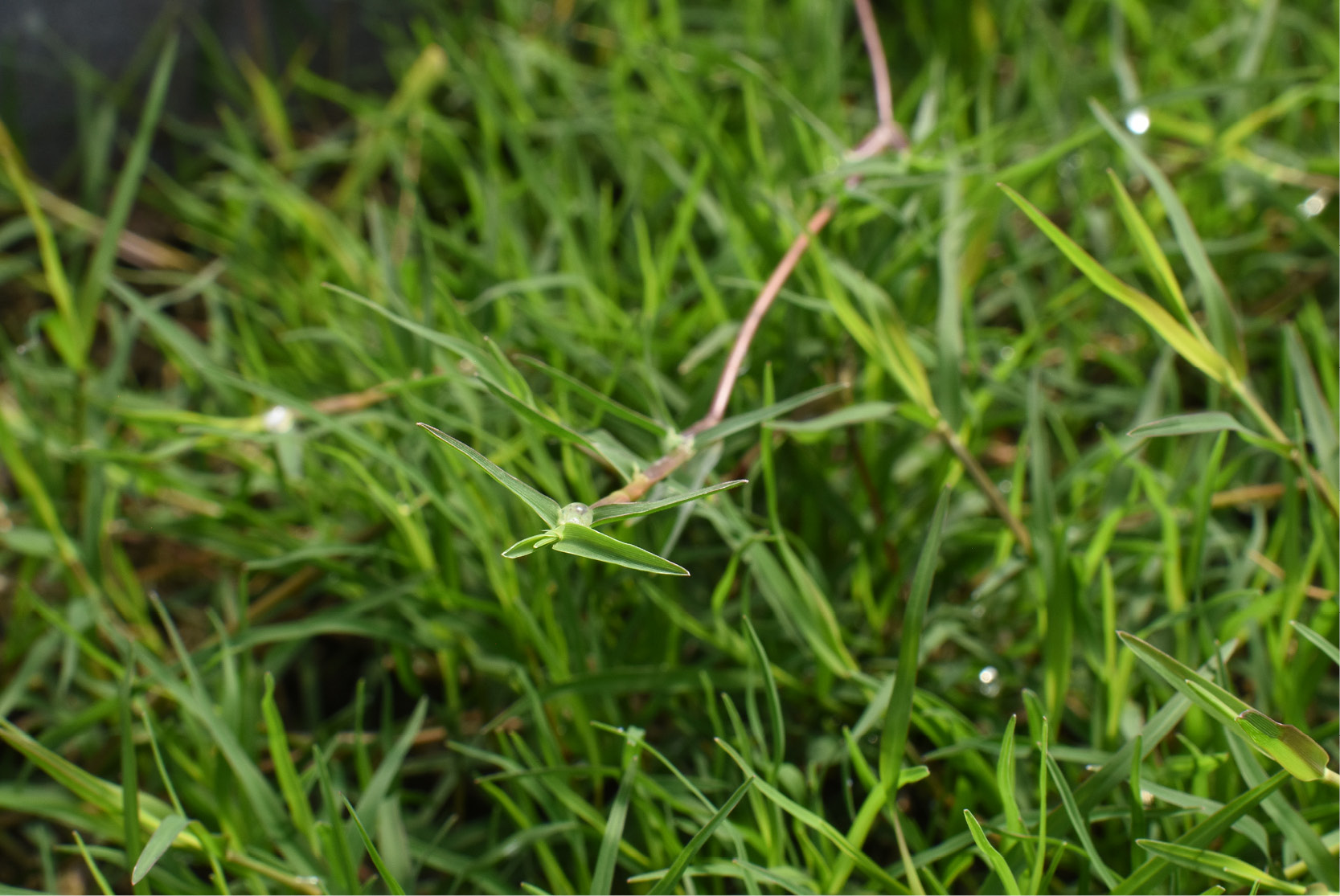 FAST FACTS
Very high drought tolerance
Very high wear tolerance
Very high cold tolerance
Low thatch
Fast growing runners that provide quick wear recovery
Fine leaf texture which creates a lush, manicured look
Excellent winter colour
Produces little seed head (a common irritant for people with allergies)
KEY FEATURES
IronCutter™ was bred on the cold plains of Oklahoma (USA) and was selected specifically for it's ability to withstand the harsh winters while still being a top performer in warmer climates.
IronCutter™ establishes and covers ground quickly from sprigging, with a vigorous lateral growth habit and spreading stolons this gives it excellent wear tolerance and recovery.
IronCutter™ has performed exceptionally well in the United States National Turfgrass Evaluation Program (NTEP), outperforming similar hybrid bermudagrass varieties, such as TifTuf®, in a number of critical categories (such as wear recovery, cold tolerance, and pest resistance